The German Labour Front founded the giant Volkswagen in 1937, headquartered in Wolfsburg, Lower Saxony, Germany. It gained popularity from its first and iconic car 'The Beetle'. It is the front-runner brand of the Volkswagen: A Brand group. VW has also been termed as the largest automaker by worldwide sales in 2016 and 2017. Keeping the title in 2018 -19 it also produced 10.8 million units globally within the previous year. It made them the second-biggest Auto manufacturers in the world.
It's an interesting fact for people that the VW(Volkswagen) group owns and operates the majority of their favorite Auto brands. Its Passenger Cars are the Group's original marque. The other major subsidiaries include coach marques-
Audi
Bugatti
Bentley
Lamborghini
Porsche
Skoda
SEAT
Volkswagen marques.
Motorcycles under the Ducati brand; and heavy commercial vehicles via the marques of listed subsidiary TRATON: MAN, Scania, and Volkswagen Caminhões e Ônibus.
Under former CEO Ferdinand Piech, Volkswagen: A Brand, pieced a huge array of brands that covered everything from entry-level small cars to exotic sedans and sports cars. But, now, present Chief executive officer Herbert Diess believes in unraveling the empire and loosening up a variety of these marques. According to various European reports and company sources, two of VW's most exclusive and renowned automotive brands, Lamborghini and Bugatti, might detach from VW's tag. It will cause the company's motorcycle division, Ducati.
Herbert's vision seems clear as shedding those brands could simplify Volkswagen's management structure, reduce future investment needs, and equally importantly. Such a move could raise cash to help fund VW's aggressive electrification program.
The VW group has laid out plans to launch a minimum of fifty all-electric models ID.4 heading by mid-decade. It has allocated about $66 billion (around 4 lakhs 62 thousand crores INR) for that effort. The choice is being taken because the company is targeting the allocation of its resources. It will not only mass-produce electric vehicles but also produce semi-self-driving and autonomous-vehicle technologies, connected cars, and more. As per the reports, Lamborghini could spin off on its own, very almost like what Fiat Chrysler Automobiles did with Ferrari.
In 2020,
Currently, under the eccentric structure of the extensive VW Group, Lamborghini effectively reports to the semi-autonomous Audi brand. There are various indications that the Italian supercar company would become a more self-reliant unit. Then it will make it easier to eventually stage an initial public offering.
One of the source discussions with auto Reuters states the official statement by VW group chief executive Herbert Deiss,"This may be an initiative which provides VW the choice to list the unit further down the road . " which includes electrification, connectivity, and digitalization. Speculation about VW Group's plans for its premium brands isn't new. Last year, rumors spread that VW will sell Lamborghini and Bentley by 2030. Bugatti's future is far more interesting. This month, reports surfaced that VW had agreed to sell the French automaker to Rimac, the Croatian electric maker.
However, it wouldn't see Bugatti entirely leave the Group's influence – Porsche features a 15.5 percent share in Rimac.
Ducati
A brand based in Italy and also reports on Audi. It seems destined to travel through similar changes. Though it could include a by-product, a sale, or simply a more independent operation. Back within the days, Audi had actually searched for a buyer for Ducati but eventually ended that quest unsuccessfully.
The three brands are likely to visit different buyers or possibly spun off separately. It seems Bugatti will appear to travel to Croatia's electric supercar startup Rimac. Bugatti, whose product pricing starts from $3 million, is certainly the foremost exclusive of all the VW brands. But with production barely running periodically, it generates little real-time cash and requires substantial investments to remain competitive. It has also been facing the growing challenges of meeting global emissions and energy efficiency mandates. It appears to force a shift from conventional gas engines just like the W-16 powering Bugatti Chiron to electric-assist or entire battery-electric propulsion, which is enough to revolutionize the entire production patterns and significance of Bugatti. For a name like Bugatti, one can- not tell how subtle it'd be for them to determine new grounds within the electric market without compromising Bugatti's market reputation.
Lamborghini
Lamborghini may need to face a uniform challenge. And even within the motorcycle sector, there's a push for electrification, with such traditional brands as Harley Davidson launching battery-powered models. Though all three giants had different founders and all of them do best in their respective segments so, barely any question arises regarding their sleek and sober independent operation.
If Volkswagen: A Brand, does move to sell or bear these brands it'd mark a little reversal of the VW group's strategy of the acquisition of brands ranging from low-end Skoda and Seat to high-line Porsche and Bentley, also thanks to the revival of the Bugatti marque. Following this strategy, a market clash between Volkswagen and Toyota is followed by the Renault-Nissan-Mitsubishi Alliance for global sales leadership was also seen. But Piech was forced to call in 2015 following VW's disastrous emissions cheating revelation.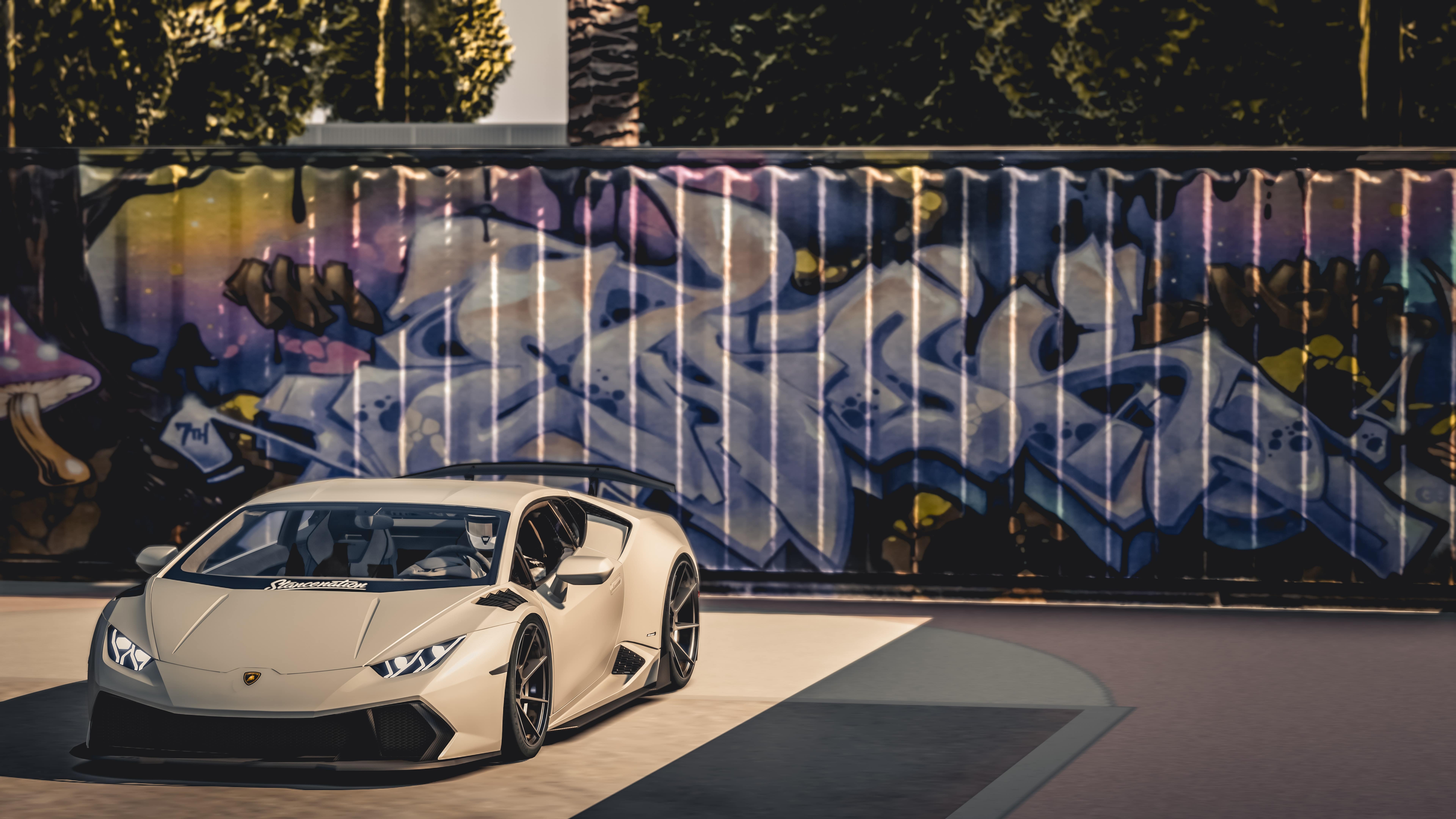 Diess has focused to shift VW from diesel technology to electric propulsion. But another side of the coin is that the big expense required to develop autonomous vehicles is also, backing the rationale for pairing down the VW group corporate line-up.
It is possible that the final disclosure of the fate of Auto giants Lamborghini, Bugatti, and Ducati reportedly could be announced during a five-year planning meeting set to happen in November in VW's separate management and supervisory boards. Even after getting obviate of those three brands, it might still be within the very best regions of the automotive market globally. VW appears to be having no scope to shed British Bentley anytime soon.
While both Porsche and Audi remain secure in their roles within the Volkswagen brand as well.