We discussed how freelancing is changing the world. Freelancing is changing how people earn money in the present. In this article, we will discuss the top 8 freelancing skills that are in high demand today.
Note: This list is not in order.
Let's begin!
1. Content Writing
Content writing is one of the most highly demanded skills. It is a job where one has to write articles, descriptions, etc. about a product or service.
In short, Content writing is all about how good you are with words. One has to write an article, page, or paragraph, depending upon the requirement.
So, if you have a good command over a language, you may enroll as a content writer, and earn out of it.
Also, a content writer should be imaginative. It can help you in writing huge articles.
If you can read and write in English, and you have a good knowledge of grammar and vocabulary, you should start as a freelance content writer, as it can bring you good fortune.
Writing regularly will help you increase your knowledge about things, and it will also help you improve your command of the language.
2. Proofreading
Proofreading is all about reading digital content, finding, and correcting any errors. Content writing and proofreading go hand in hand.
This requires someone who is good at the language, as finding and rectifying errors is a tough job.
You can proofread content and earn good, if you are good at a language or if you have a good experience as a content writer.
3. Graphic designing
It is a high-in-demand skill. This job requires you to design cool graphics, images, and also logos.
This one requires knowledge of a complex image editor. You need to be well familiar with popular image editing software like Adobe Photoshop, GIMP, Paint.NET, Canva, or PicMonkey. You may begin designing graphics after purchasing software like Adobe Photoshop.
If you are into editing pictures, or if you like to play around with image editing software, you should really start doing it on a professional front.
This is included in the top 8 freelancing skills as graphic designing is quite trending these days, and it is required by every organization, be it small, medium or large.
4. App developer
You can work for a company as an application developer.
Developing your own Android/iOS app and earning through it is a major boom for your career.
Mobile applications are used widely as compared to using a website interface for any service.
For example, Facebook. Instead of using Facebook on their computers, people prefer to download the application and access the service whenever they please.
Mobile applications come in handy, as they are easy to use and easy to manage. These are replacing the website interface nowadays.
If you know how to develop an application, you may approach a business that does not have an application, give them a good deal and start earning! It is one of the best freelancing skills nowadays.
5. Web developer
 Although mobile applications are replacing websites, there are some cases where a website is preferred.
For these services, you may work as a web developer.
"Web development is the work involved in developing a website for the Internet or an intranet. Web development can range from developing a simple single static page of plain text to complex web-based internet applications, electronic businesses, and social network services." (as mentioned in Wikipedia)
It requires significant skill. It is one of the most paying skills, as there are a lot of websites, which require regular maintenance on the backend.
 Some jobs require studying the website and preventing any hacks or attacks on it.
If you have penetration testing skills, you could also work in the cybersecurity division.
Overall, web development will help you earn a lot. You can start learning web development by taking an online course and practicing your skills on the fly.
6. Virtual Assistant
You can also apply as a virtual assistant.
V.A.s are required to chat with customers and solve their queries on the employer's behalf.
This does not require any particular skill. But what you require is a bit of knowledge about the company's products so that you can assist the customer.
Most likely, you'll be paid on an hourly basis, or daily basis, it totally depends on your employer.
Virtual assistant jobs are good for those who don't have expertise in a particular skill, however, some employers may ask for customer-relationship experience. Virtual assistance skill is included in the list of top 8 freelancing skills, as no specific skill set is required. You just need to know how to deal with people and you are good to go.
7. Data Handling
Another job that requires less skill.
If you know about the basics of Microsoft Excel, you just need to watch a couple of tutorials, and you're good to go. Any college student could do this.
Data handling jobs are comparatively easier. You just need to upload data from paper into spreadsheets or the company's database, so that other professionals could use it further for their processes.
These jobs don't require much skill but your employer won't tolerate mistakes (who will!).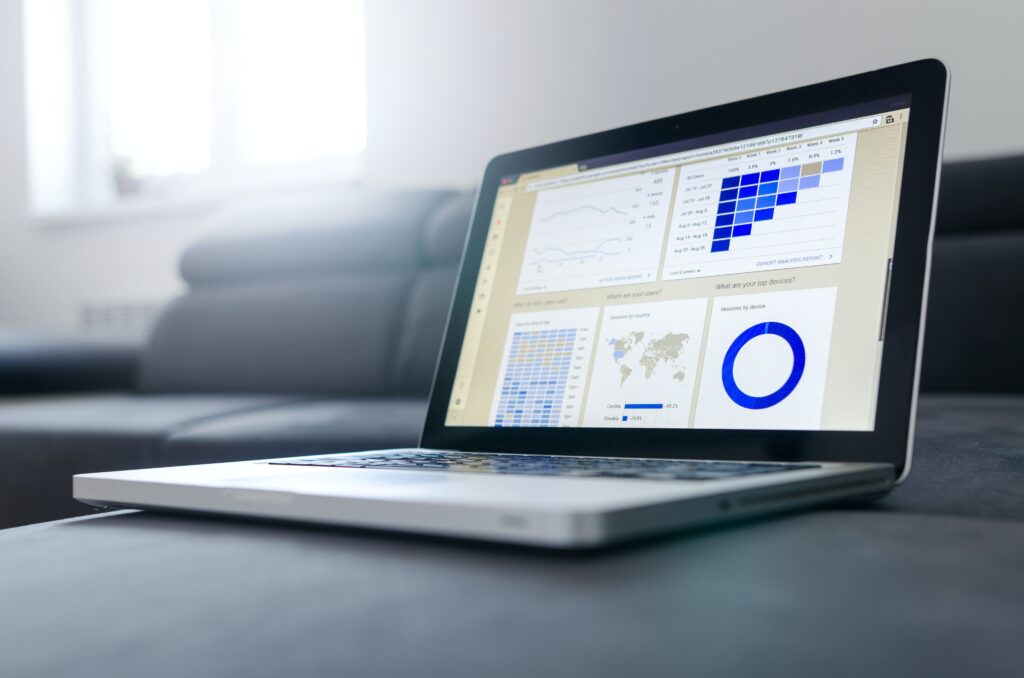 8. Sales
Sales jobs are tough and you will not be getting results very soon if you don't have a good experience.
Many people avoid sales jobs. But as it turns out, a sales job can get you very good results if you do it well.
There are techniques, which you can follow to improve yourselves. You can also attend workshops, seminars, and webinars hosted by leading professionals.
Sales can be difficult in the beginning, but believe me, you'll enjoy it more than anything when you crack your first deal.
You get to meet people, know them, study them, and help them. Sales jobs could be done as a freelancer as there are organizations, which don't require you to be employed to sell their products, and there are no targets.
There a lot of skills that you can practice as a freelancer and here were the top 8 of them. If you have any of the skills mentioned above, make sure to polish yourselves and begin your freelancing career.
Read about freelancing websites here.
Want to know about freelancing? Visit the link here to learn about freelancing.
Have any views or suggestions? Be sure to use the comment box below.
I hope this article has helped you.