In today's era, there are many ways to earn additional income. Freelancing is changing the world. Many young hustlers prefer to opt for freelancing instead of jobs as it has many advantages. Freelancing is growing significantly. There are many trends that are gaining popularity in this decade and freelancing is clearly one of those. Therefore without any delay, let's get into the Introduction to Freelancing.
What is Freelancing?
A freelancer is a person who works for themselves and practices one skill or a set of skills to make an earning. Freelancing jobs are contract-based. In other words, deals are made between skilled people and firms that require the skill. Freelancers can be paid great huge amounts if they really have mastered some kind of job. People will also refer you to others too.
This helps to create a network, which is quite useful, we all have heard the quote – "Your network is your net worth."
There is a quote in the movie 'The Dark Knight (2008)''– "If you are good at something, never do it for free."
This quote actually defines freelancing quite well. I'll explain it to you –
Watch the video clip in the above link.
I suppose everyone has watched this movie, right? In the above clip, the character is trying to make a proposition and is demanding a sum of amount. Such a great movie it is!
But for now, let's not discuss whether the job or not as it is not the matter of subject we are dealing with right now. It is just an example. I hope you get the idea.
Although the mobsters were not quite happy with the deal in the clip, it doesn't work like this in the real world, and everyone knows this.
Freelancers market themselves and their skills in the first place, via both online and offline platforms. After this, a discussion takes place between the employer and the freelancer and finally a deal is made.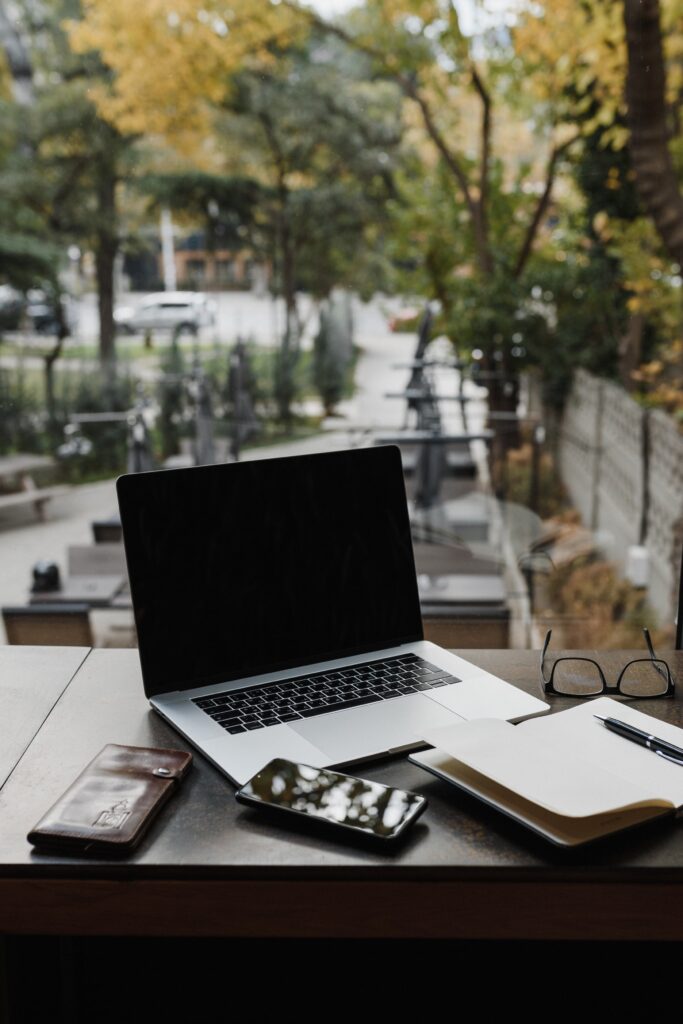 How Freelancing Works?
Let us suppose you are very good at graphic designing. Now you can get your first freelancing job by two ways.
Via freelancing platforms–
You can create an account on any freelancing platform and upload your gig (think of it as an ad copy). Your gig links to your profile, where you can mention your details, your sample work, etc. When someone likes your sample piece of work, they will contact you for your plans and for further discussion so the deal can be finalized.
Without freelancing platforms–
There is not much scope around here. This can only work if you have trustworthy contacts. You can create professional social media accounts and ask your friends to share your page, or you can just circulate the word that you are looking for a graphic designer job. People will start recommending you if they can/want and someone will contact you.
Either way, you'll start getting jobs. You have to maintain good quality in your work as it is equally important. You also can take help from your family friends in case you don't have a good social circle.
As a result, your customers will refer you to others. Therefore you will get more jobs.
Freelancing is booming quite well in today's era. Ultimately, freelancing can help you a lot. There are skills, which you can master with a bit of practice, and you can start your own freelancing career. Feel free to share your views in the comments section.
Read our Best Freelance Platforms Here.